Heat management
Sensor package for monitoring the operating parameters of thermal heating systems.
The solution, thanks to simple implementation into existing systems, helps to improve efficiency in boiler room control. The sensors are powered by batteries, which eliminates the aggravation of running connection cables. The sensors use LP WAN networks for communication, which guarantees a long battery life.
Together with sensors, we offer tools for value visualisation and sending alarms in case of exceeding critical values.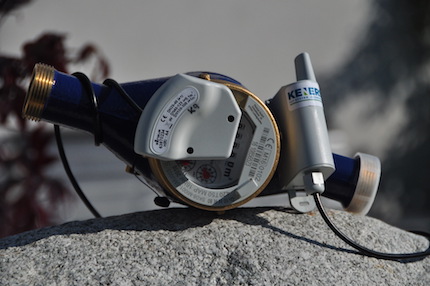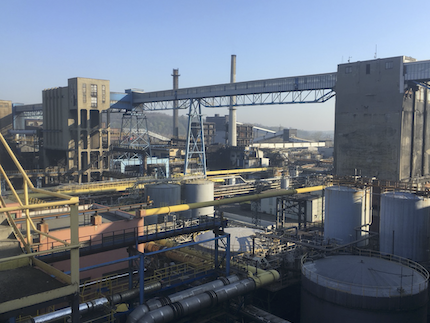 Sensors
The solution includes the following sensors:
to measure indoor and outdoor air temperature and water temperature in pipes
to measure water and heat consumption
to measure CO level
fire detectors
flood sensors
sensors to control entrance to buildings
Data processing
In addition to data collection using sensors, the entire solution also includes the processing and visualisation thereof. The software extension enables the viewing of data, setting alarms for occurring conditions, sending notifications via email or SMS, as well as other advanced analytical functionalities.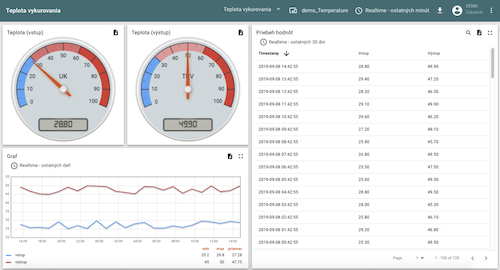 Reference
Our company, operating boiler rooms, has been using the Keners IoT solutions for almost a year now. Initially, it was a part of pilot projects. It involves deploying sensors to measure the temperature of water in pipes, CO sensors, flood sensors and also door sensors. No construction modifications, complicated running of cables and the like were required during the installation. We gained immediate control of operation even in boiler rooms, where no more complex dispatching is installed via the Internet that contributed to streamlining operation.
Keners Ltd. is an IoT integrator focusing on specific (B2B) segments of all network industries such as energy, water supply and heating, as well as solutions in the field of monitoring individual components of the environment with an overlap into agriculture.
Our solutions are characterised by specificity, where we implement the integration of high-precision measuring systems with the LPWAN broadcast radio.

Company is certified by ISO 9001 and ISO 14001.
Keners Ltd.
Mlynské Nivy 54
(Inforama building)
821 05 Bratislava

Company reg. No.: 50327267
Tax reg. No.: 2120302811
VAT reg. No.: SK2120302811
keners[at]keners.sk
Personal data processing