Energy and utilities
We implement the development of customised solutions.
Our solutions include devices to monitor operating parameters such as gas temperature and pressure, switching and monitoring devices or other types of devices according to customer requirements.
We also provide a special solution for monitoring the cathodic protection of line structures and remote transmission of data from strain gauges.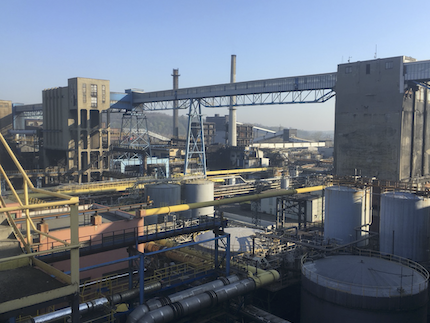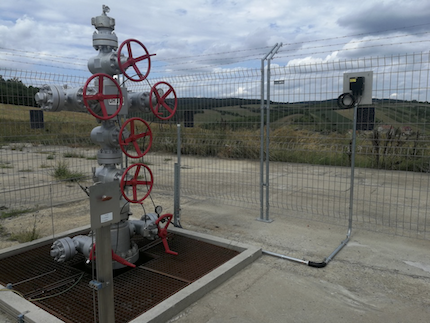 Pressure and temperature measurement
The customer required a complete supply and installation of sensors (ATEX certification) to monitor the temperature and gas pressure at the line switches, including project documentation and integration into the customer's SCADA system.
We offer equipment enabling high quality measurement of pressure and temperature in industrial conditions.
Current load monitoring
The customer's requirement was a continuous monitoring of current load of motors in the interval of 1 minute up to the level of 300 mA. The data were analysed and predictive algorithms for fault prediction were developed.
By using a special device for monitoring the current load it is possible to detect unusual strain of machines and equipment (such as conveyor belts). Together with other types of sensors (e.g. temperature, vibration or weight) it is possible to implement predictive maintenance procedure.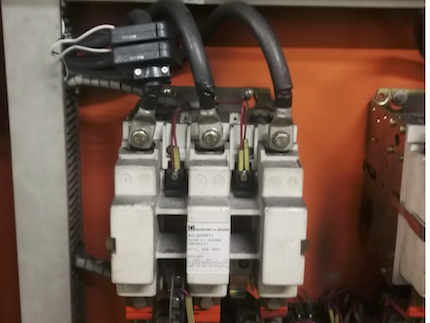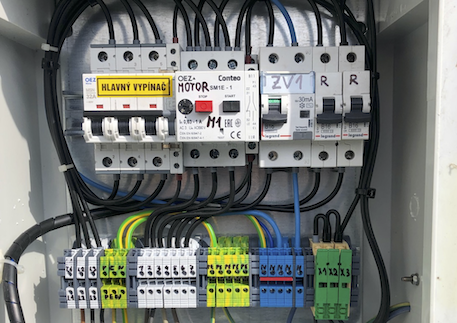 Machine operation monitoring
The customer needed to eliminate operational situations with undesirable concurrence of numerous devices after power outages. The solution enables monitoring of circuit breakers closing with subsequent software support with notification of unwanted states.
Corrosion protection and tensometry
Provision of measuring components of activation and deactivation potential in two design variants.
We offer a unique proprietary device that enables the performance of measurements of corrosion (cathode) protection of line structures such as gas pipelines, oil pipelines, water mains or railway superstructures. The device can also be used to measure the tensometry (pressures) of line piping systems or landslide areas.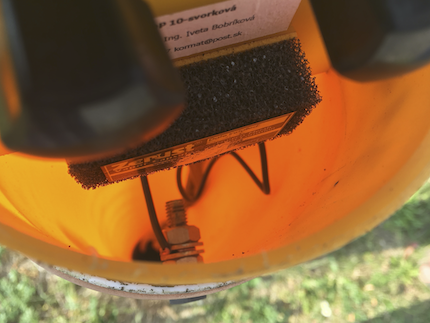 Keners Ltd. is an IoT integrator focusing on specific (B2B) segments of all network industries such as energy, water supply and heating, as well as solutions in the field of monitoring individual components of the environment with an overlap into agriculture.
Our solutions are characterised by specificity, where we implement the integration of high-precision measuring systems with the LPWAN broadcast radio.

Company is certified by ISO 9001 and ISO 14001.
Keners Ltd.
Mlynské Nivy 54
(Inforama building)
821 05 Bratislava

Company reg. No.: 50327267
Tax reg. No.: 2120302811
VAT reg. No.: SK2120302811
keners[at]keners.sk
Personal data processing